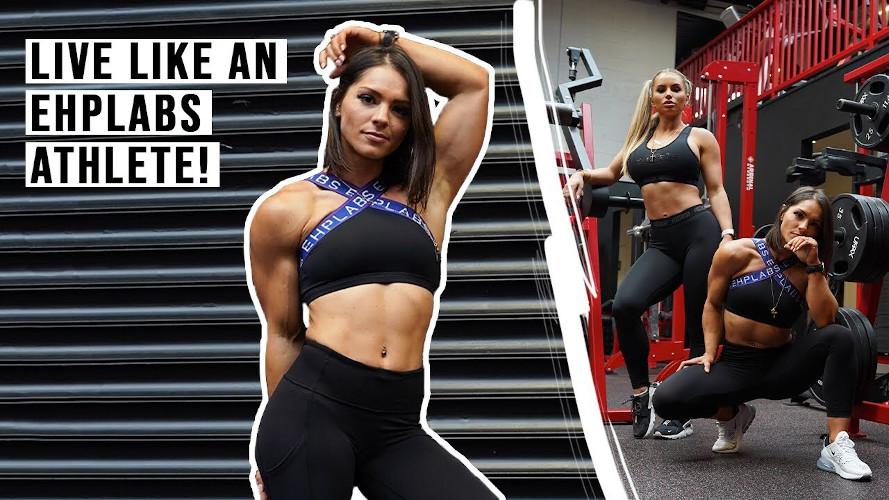 Ever wondered what a day in the life of an EHPlabs Athlete looks like?
⁠
So, we flew to New Zealand to spend a day with our athletes Christina Webb and Amy Lee Summers to bring their routine to you and give an insight into how our EHP Fam hustle day in and day out.⁠
Hear the girls' thoughts on the fitness as a lifestyle choice, what exercises and supplements they swear by and get a chance to dive deeper into the lives of these two fitness pros.Christina, originally from Ireland and Amy Lee, a New Zealand native, both reside in Auckland, North Island. Both of the girls are WBFF Pros and have represented EHPlabs on the world stage.