EHP Transformations
We are immensely proud to have helped MILLIONS OF PEOPLE reach their health & fitness goals.
Our promise to you is simple - to go above and beyond at every opportunity to help you reach your health and fitness goals. In our mission to innovate and create only the best, we live and breathe the ethos of family, positivity, honesty, transparency and continuous and never-ending improvement.
WE WANT TO BE THERE FOR YOU EVERY STEP OF THE WAY, AND IN ORDER TO EMPOWER OTHERS, WE WANT TO HEAR AND SHARE YOUR SUCCESS STORIES, BIG OR SMALL, ON HOW EHPLABS HAS HELPED YOU ACHIEVE YOUR GOALS.
Read Elise's Transformation
Inspiration
Real Stories
RESULTS WILL CHANGE BASED ON STARTING POINT, GOALS AND EFFORT. THE BIGGEST IMPACT COMES FROM COMBINING A GOOD FITNESS ROUTINE, HEALTHY EATING AND A POSITIVE MINDSET.
Transformations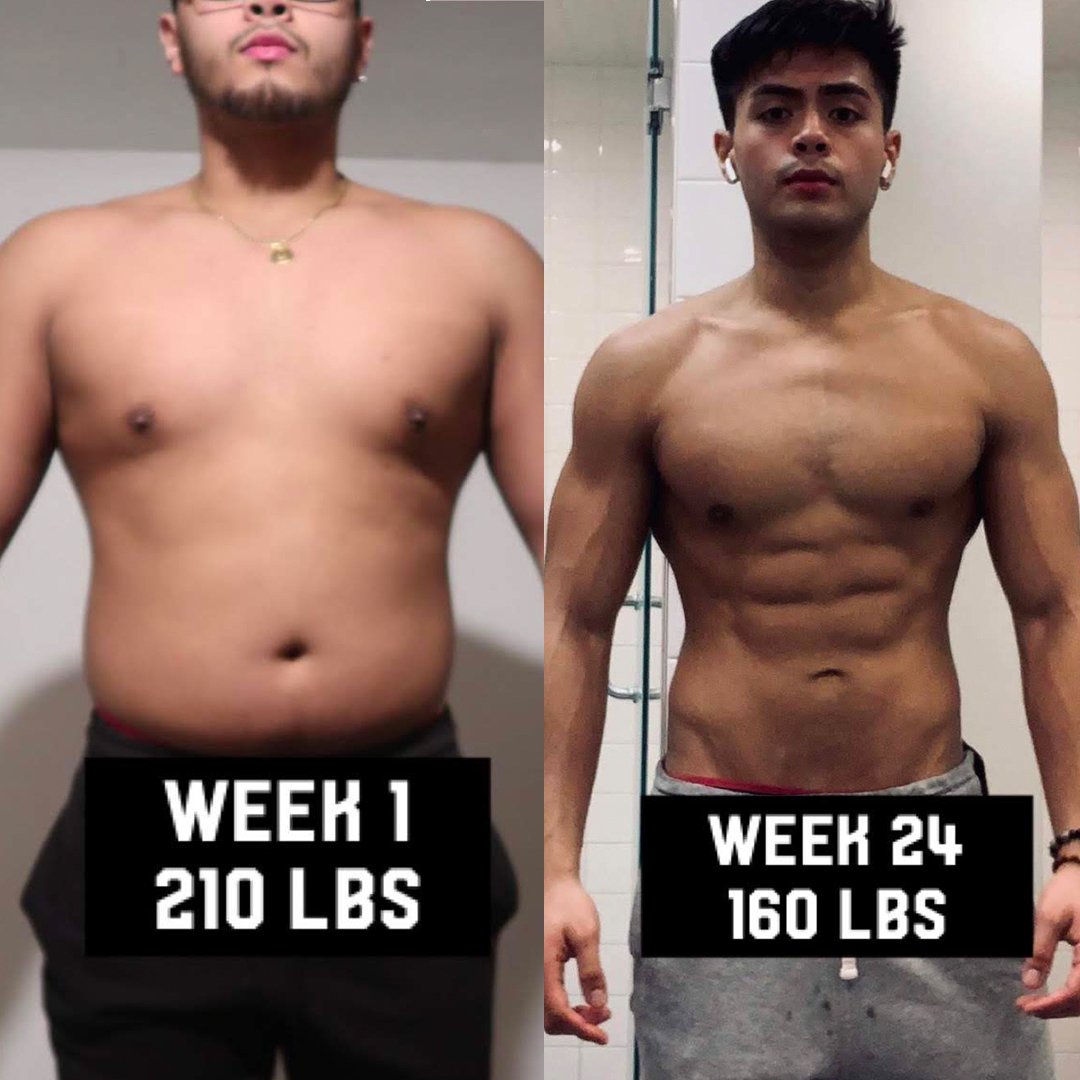 Transformations
"I honestly could never afford the more expensive supps at all, but a friend of mine had a tub of the kiwi-strawberry OxyShred Thermogenic and all I can say is.....FIREEEE...