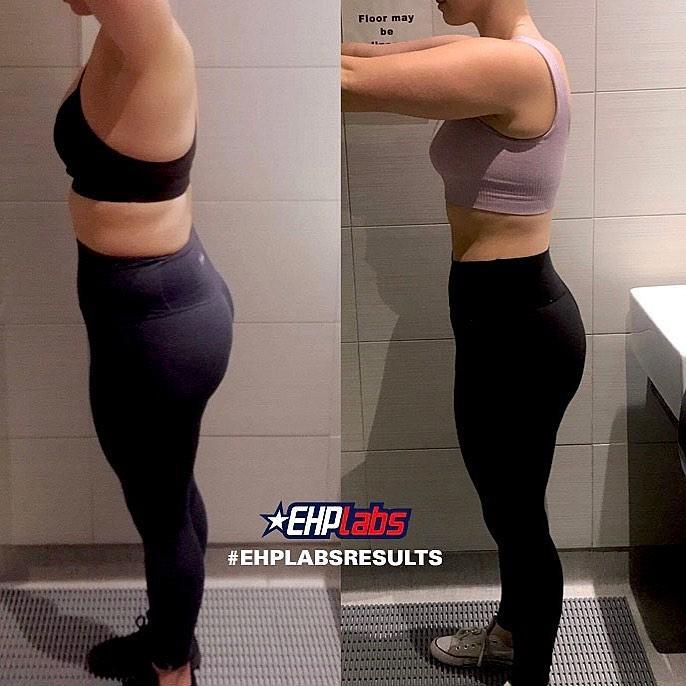 Carolyn is a flight attendant turned health and fitness convert and a huge advocate for EHPlabs. ⁠
⁠She chose to share her journey with us and we wanted to share it with you - as we always say, "we rise by lifting others".⁠
"I love your products and all of your community. It has changed my life and helped me to find love for fitness. I consistently use OxyShred and my fav flavours are Kiss My Peach and Orange Gummy! I pair this with Acetyl L-Carnitine and the results have been amazing. It has helped to curb sweet cravings and stay focused in the gym whilst making me feel amazing day in and day out. It also really helps with the intensity that comes with being a flight attendant. I can count on it to give me that extra boost when I need it".⁠