MINDSET
New Beginnings Journal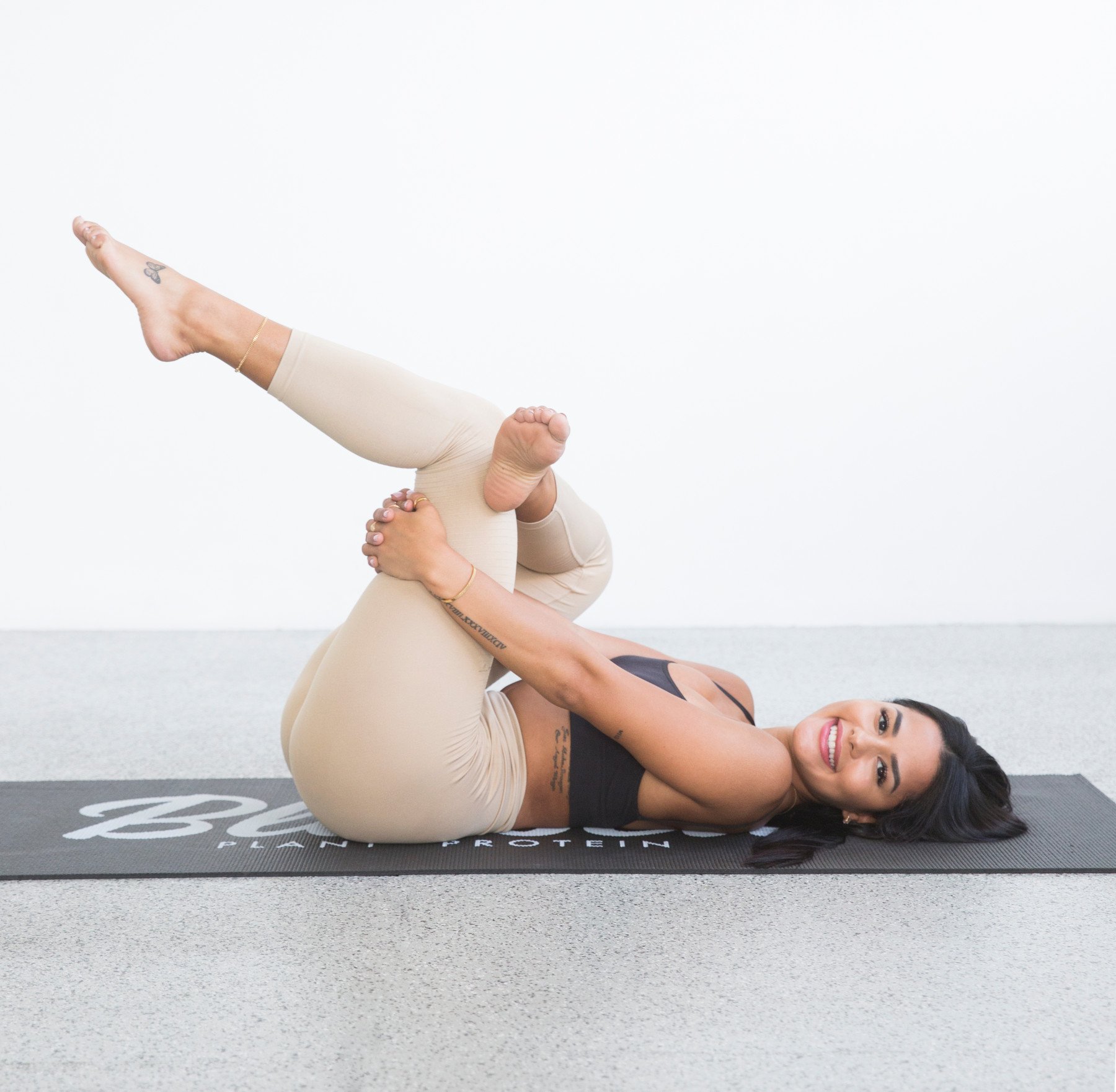 Download your Free Blessed Protein 2021 New Beginnings Journal.
Featured Products
NATURAL DELICIOUS FLAVOURS
SALE
NEW
SOLD OUT
PREORDER
Blessed Plant-Based Protein
On Sale from

-
From

-
-
An all-natural, vegan-friendly plant protein with 23g protein and an unfairly delicious taste.
RELATED ARTICLES
BLESSED PROTEIN FAQS WITH KATYA
Have you been looking for a great tasting plant-based protein? Blessed is your answer!
The Right Way to Recycle
Reduce Reuse Recycle. We've all heard this mantra but have you stopped to check you're doing it correctly? In truth, many...