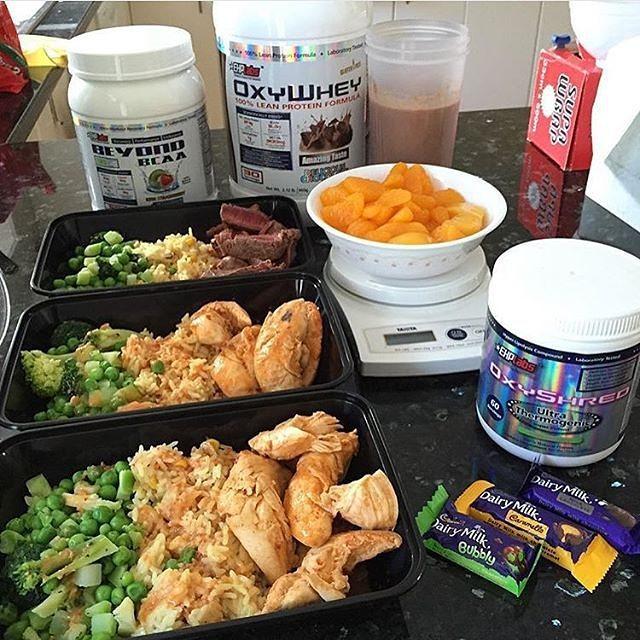 If you're not one that is able to consistently record your macro (fat, carbohydrates, protein) intake each day, here are some simple ways to maintain weight loss without constant tracking.
UP YOUR INTAKE OF CALORIE-FREE FLUIDS
Water is most definitely your friend in this instance. You have to maintain a 100% commitment in this case. One of the easiest ways to fill yourself up is through water intake. After all, the stomach will calculate fullness based on the volume that you intake, not the number of calories.
As we covered in our hydration post, consistent fluid intake can promote fullness and also be used to 'preload.' That is, by ingesting water 15-20 minutes before a meal.
DON'T DRINK TOO MUCH THOUGH
While fluid intake is vastly effective, you still have to choose the right fluids. Water is fantastic because it is calorie-free. Other drinks - not so great.
Remember, in order to promote weight loss, we want to be running at a calorie deficit (ie - calories burned > calories consumed). If you find yourself struggling to achieve this, get rid of soft drinks, fruit juices, and any other sugary drinks! Drinking your calories is a shocking waste if you pick the wrong fluids. Instead of iced tea, go for herbal tea with natural honey (if you're a sweet tooth!). Instead of sports drinks, opt for BCAAs! Try Beyond BCAAs here!
BE MORE TACTILE
Come on guys, don't be afraid to get your hands dirty! Creating healthy habits during food preparation equals long-term benefits. What is there to lose?!
If you are not keen on the idea of weighing out all of your ingredients or simply don't have the time, your hands can be used as measuring tools. Crazy, right! As a rule of thumb, the following template can be used for food prep:
Palmful of protein

- specifically, lean proteins that will not burn your calorie limit.
Fistful of carbs

- in particular, high-fiber options such as oats, quinoa, brown rice, etc.
Two fistfuls of veggies

- fill your plate with color. If you're still hungry, make chips from them! (sweet potato chips for example).
Thumb full of fat

- keep fats such as oil, butter or spreads to a minimum around training time.
NUTRIENTS OVER CALORIES
This is a must when aiming to lose weight. Choosing calorie-rich foods may help you hit your daily intake, but those calories may not necessarily contain the ideal macros. While aiming for weight loss, nutrient-dense options are definitely the way to go.
By making this switch, not only will your body thank you, so will your calorie intake. High fiber alternatives help to promote fullness while being kind on the calories. As mentioned before, the stomach will alert you on fullness based on volume. Sure, a massive pasta dish will give you a food baby, but you'll feel hungry again sooner!
By making some of these simple switches without counting your macros each day, you are able to save countless calories to be utilized far more effectively!