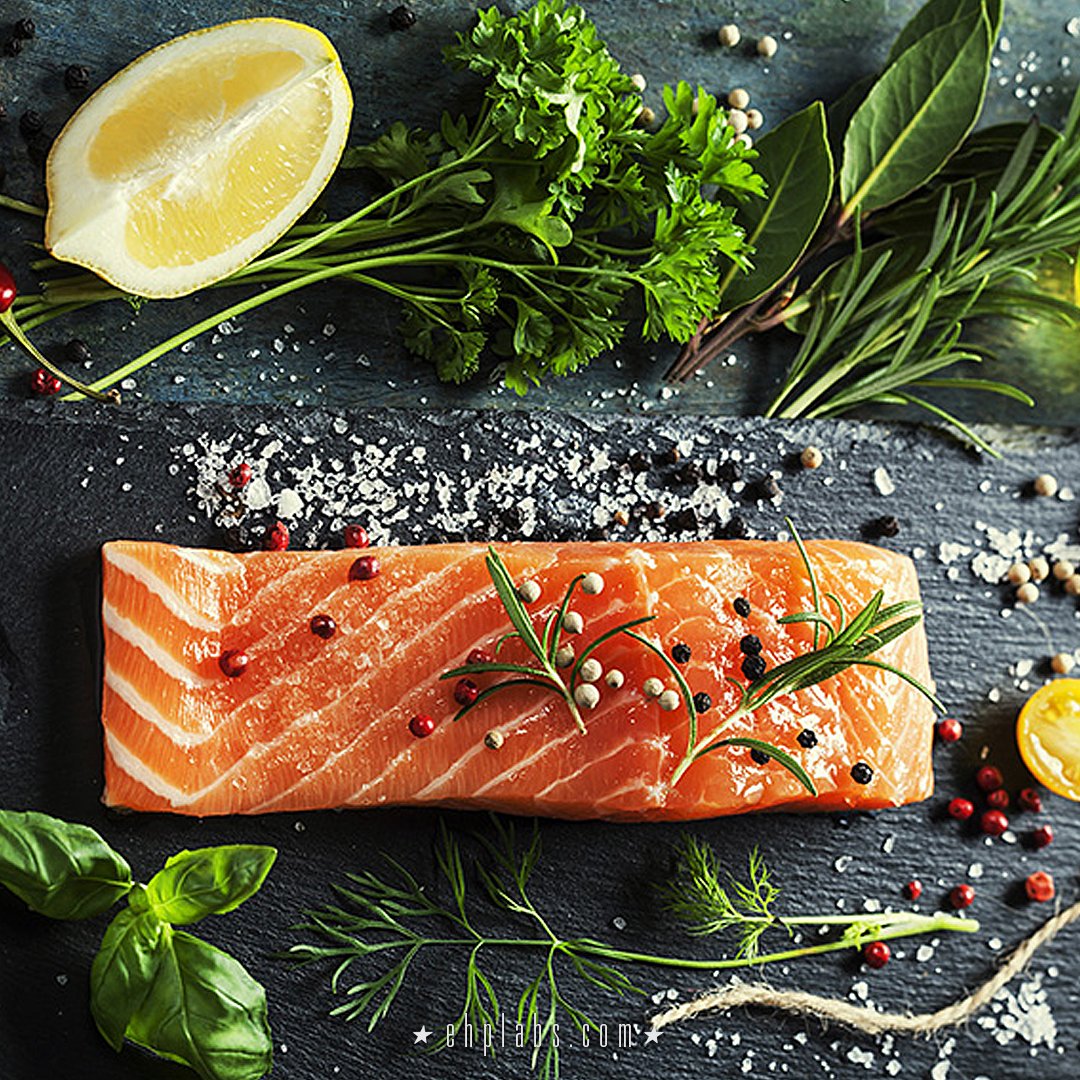 When choosing the best source of protein to eat, there are a few different options apart from skinless chicken breast!
If you're new to the healthy eating department, consider the following choices for healthy, easy options to fill out your plate without a substantial hit to your waistline.
GROUND TURKEY AND GROUND CHICKEN
Be wary of the fat ratio here. Many varieties of ground turkey and ground chicken contain just as much fat and just as many Calories as ground beef. Be sure to purchase the leanest variety available (typically extra lean or lean), and don't overcook- lean meats dry out much easier than fatty cuts, and they overcook very quickly, so keep an eye on your pan.
If you're not a fan of the taste of ground poultry, purchase extra-lean ground beef (typically 93% lean) and saute the two in separate pans, creating a 50-50 mixture when the two have finished cooking (do not cook in the same pan, as beef and poultry have different cooking times and temperatures).
Season identically and mix together for use in pasta sauce, taco salads, or stuffed peppers.
EGGS
Demonized in the low-fat craze of the 1970s which resulted in a skyrocketing epidemic of obesity and other health concerns, research has validated the idea that eggs are both healthy and safe to eat. While you should by no means consume a cheese-cloaked three-egg omelet, there are many healthy degrees of preparation and methods to include eggs in your daily consumption at breakfast and beyond.
Eat the whole egg!! One large, whole egg contains 70 Calories and 5 grams of fat, while one large egg white contains 17 Calories and 0 grams of fat.
FISH AND SEAFOOD
Ripe with beneficial Omega-3 Fatty Acids, seafood is one area where it pays to go the fatty route. Unfortunately no, we're not talking about fried fish or tartar sauce.
Fatty fish like salmon, sardines, and albacore tuna benefit the cardiovascular system and may reduce the risk for dementia, Alzheimer's disease, and heart disease. Just be sure to steer clear of low-quality mayonnaise, and other fatty or high-calorie sauces.
If you're not a fan of fatty fish, try white fish, which is milder in flavor and lower in Calories, which is an advantage for calorie-conscious consumers. Shrimp, shellfish, tilapia, cod, and pollock are all good choices.