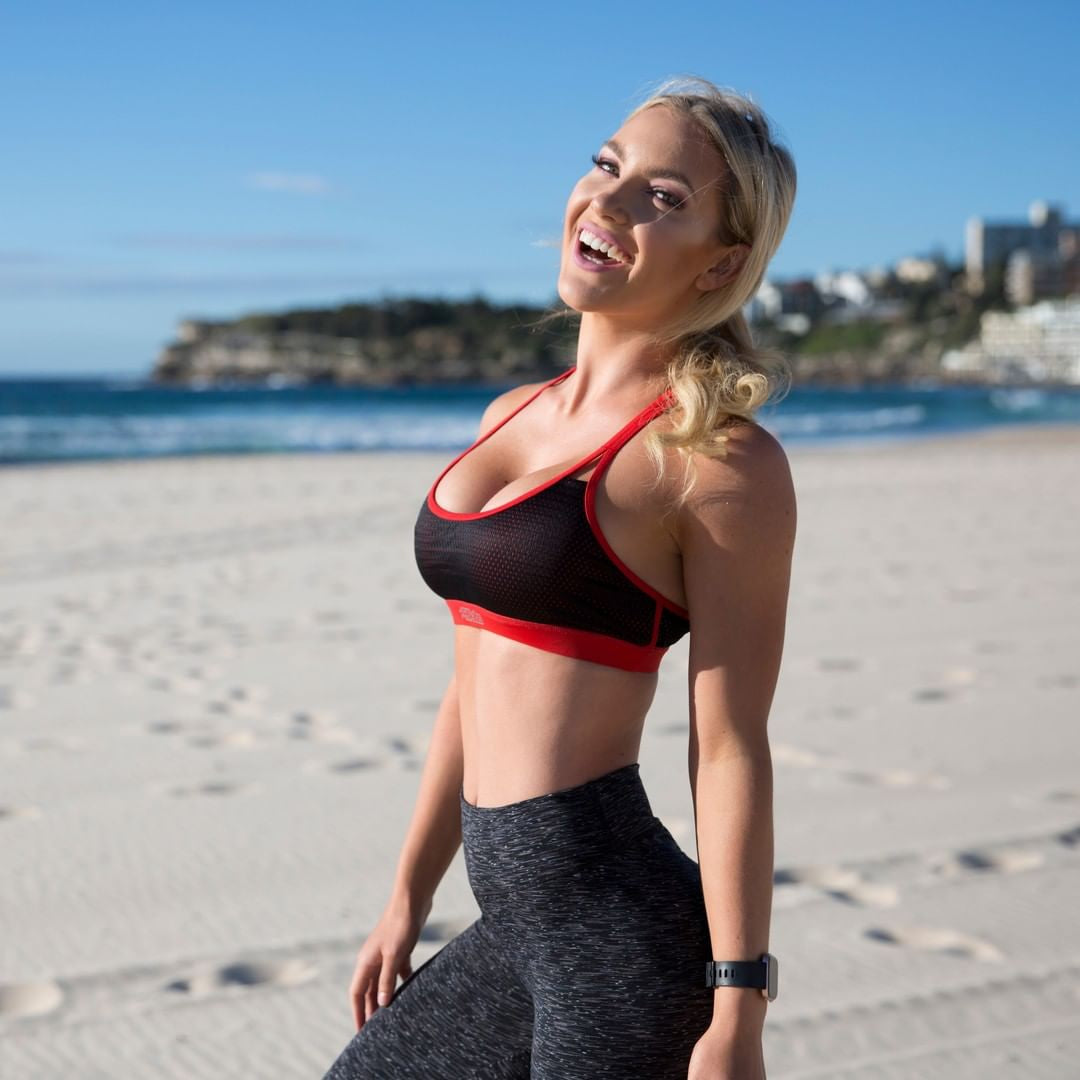 1. YOU THINK CALORIES DON'T COUNT
Most run into this issue when they adopt a 'new' diet that doesn't account for calories and makes them believe they can eat as much as they want.
Outside of an accurately diagnosed medical condition, you're not losing weight because you're eating too many calories, simple as that. It's not because of an underactive thyroid, "slow" metabolism, or any other medical ailment that is commonly associated with a lack of weight loss.

2. YOUR LIFESTYLE HABITS AREN'T SYNERGISTIC WITH YOUR GOALS
When stress enters the equation certain hormones become elevated both acutely and chronically. Acute elevations are normal during the alarm stage of stress as adaptation occurs in the short term. However, when levels remain above baseline for excessive amounts of time, it becomes an issue to both your health and weight loss in the long run.
Stress is a highly individual event and everyone interprets things in a slightly different manner. In other words, certain situations are more stressful for some individuals than others and it's highly dependent upon your psychological approach to the event.
3. YOU'RE NOT SLEEPING ENOUGH
Sleep is one of the most neglected and important variables when it comes to muscle gain, fat loss, or any other adaptive recovery process the body must undergo.
It's tough to put an exact number on the amount of sleep you need each night but suffice it to say, if you need an alarm clock to wake up, you're not getting enough sleep.
We know that a single night of sleep deprivation can alter a variety of metabolic processes including insulin sensitivity.
Sleep is more about quality rather than quantity so you should ensure that you limit external stressors, attain adequate amounts of critical nutrients which promote deep sleep (e.g. magnesium etc.), and also maintain a proper sleep environment.


4. YOU'RE TOO FOCUSED ON THE SCALE
If your only focus is the number that pops up each morning, you're going to have a tough time accurately quantifying your progress. You have to remember that weight training can influence body composition without a subsequent change in your absolute weight.
Besides that, carbohydrates, salt, and water can drastically affect your weight on any given day. Every gram of glycogen stores about 3 grams of water so what happens if you take in a higher percentage of carbohydrates than normal?
You'll likely wake up slightly heavier from the increased glycogen load but there won't be an actual change in lean or adipose tissue.


5. YOU USE EXERCISE AS AN EXCUSE TO EAT MORE
People often get into the dangerous habit of assuming exercise gives them more leniency to eat higher quantities of foods or they intrinsically compensate by just eating more food in general.
At the heart of both mentalities is the idea that exercise somehow allows you more leniency with your food choices because of metabolic adaptations. There is a small nugget of truth in the sense that more muscle mass equates to a higher metabolic rate and thus you will need to eat more calories than sedentary individuals in order to maintain your bodyweight.
However, this can be a slippery slope especially if you're not counting calories and you don't have an accurate grasp on how many calories exercise actually burns.